Roadmap
Discover and vote on upcoming features
In Progress
CRUD frontend generation
»Generate a simple frontend for selected entities, allowing CRUD operations (list, create, update, delete) in the browser. First version is based on Thymeleaf with a basic styling and could be used for an admin backend as well.
Add comment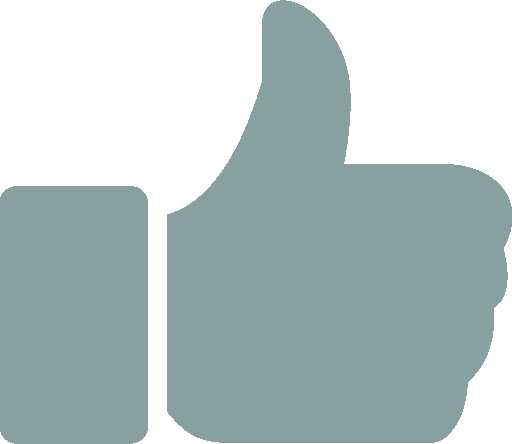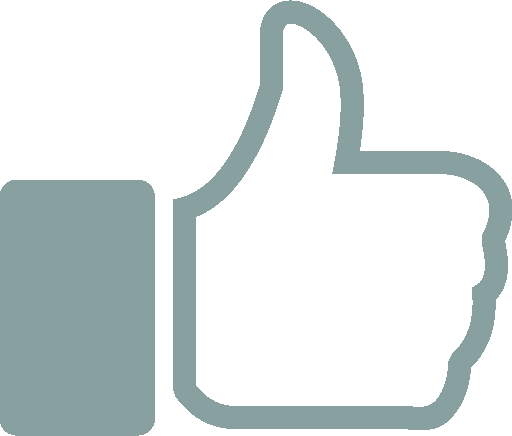 12
Submit missing feature
Are you missing a particular feature? Let us know!